Experienced and Dependable
We Enjoy Serving You
Conveniently Located In San Marcos
Mission Auto Repair Can Provide Knowledgeable and Personal Care For You And Your Vehicle. Technicians Are Available Monday Through Friday to Provide the Best In Automotive Repair.
TRUSTWORTHY
"Richard is the ONLY mechanic I trust, I know next to nothing about cars and he will always patiently explain whats going on and why things need to be replaced. I've told him before that I was on a limited budget so he informed me what was urgent and what i could come back to get fixed. I never feel like I'm getting ripped off and he doesn't make me feel like I'm inferior…Great service, wonderful man, I don't know what I'd do without Mission Auto Repair!"
HONEST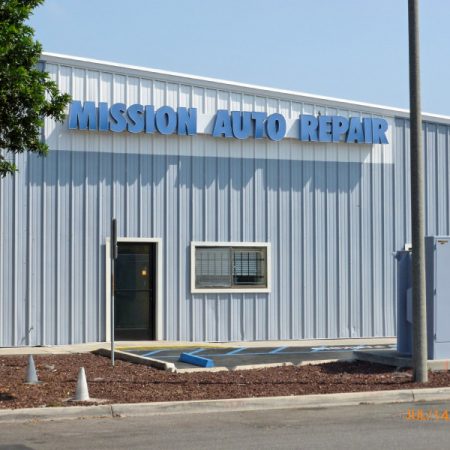 "Mission auto repair where do I start absolutely fantastic service A+ …Honest , trustworthy , as a single female have never have felt like I've been pushed around. I highly recommend them . So for you single ladies take your business there you will not regret it .
Thank you Rich and your staff."
PROFESSIONAL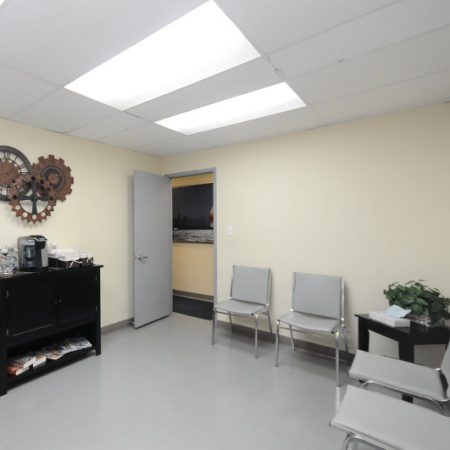 "Honest, dependable, professional. Richard and his crew are some of the most capable mechanics in North County San Diego. His shop is impeccably clean with a nice waiting area. The quality of their work is high and if you have any issues, they do their best to make it right. When it comes to auto repair, word of mouth is the best. This shop is top notch."
ADDRESS
1020-B Linda Vista Drive San Marcos CA 92078